Ultimate Guide to Billing and Invoicing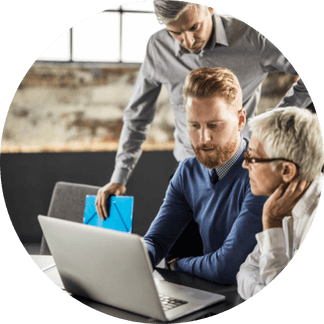 Billing and invoicing software is a necessity for every firm since it helps you expedite payments and improve cash flow. The right kind of billing and invoicing software lets you immediately submit invoices and expense receipts to clients upon approval. And if your software comes with ePayments like BQE CORE's platform, you can get paid instantly.
Read on to learn all the ways in which billing and invoicing software can benefit your team, and how you can take it from amateur, to expert, to master.
What's included in our Ultimate Guide to Billing and Invoicing?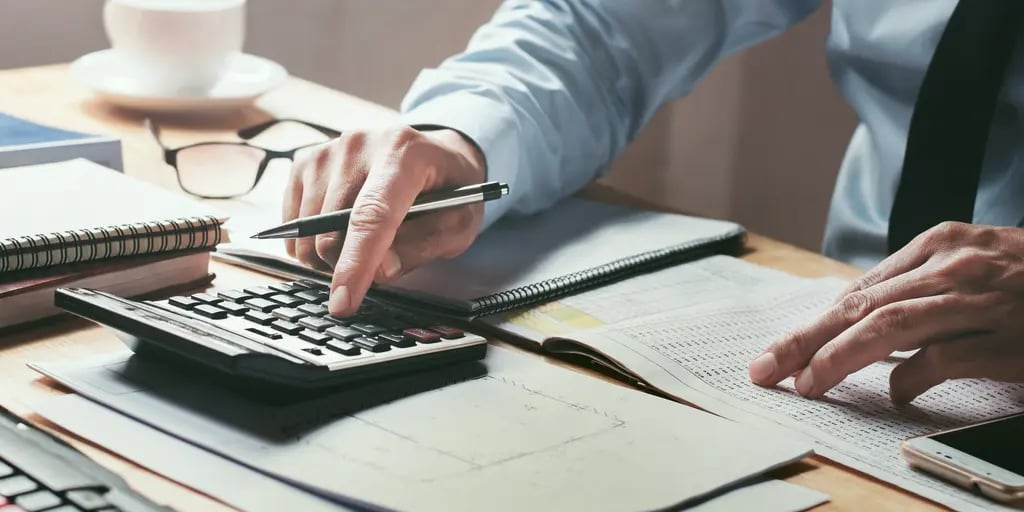 Billing and Invoicing Tracking Essentials
Modern invoicing has seen a lot of revolutions recently, and it can be tough to know where to start for firms looking to achieve intelligent and intuitive billing. At BQE, we have you covered with a variety of articles meant to introduce core concepts and help you improve your invoicing strategies.
Tips for Billing Your Services Better
Additional Resources:
Intermediate Billing and Invoicing
Now that you have some experience with modern billing and invoicing, it's time to level up your processes. Understanding the different types of billing, such as milestone or project billing, can help you choose the best method for your business and ensure every cent is accounted for.
Project Billing Comparison: Milestone Billing vs Project Billing
Additional Resources:
Advanced Billing and Invoicing
No one said finances are easy. Great billing and invoicing requires your team to understand your billing needs, as well as your clients' billing capabilities. Learn how to get the most out of your billing software, and keep clients happy with intuitive, accurate, and punctual invoices.
How to Convert Old Invoices into Cash Flow
Additional Resources: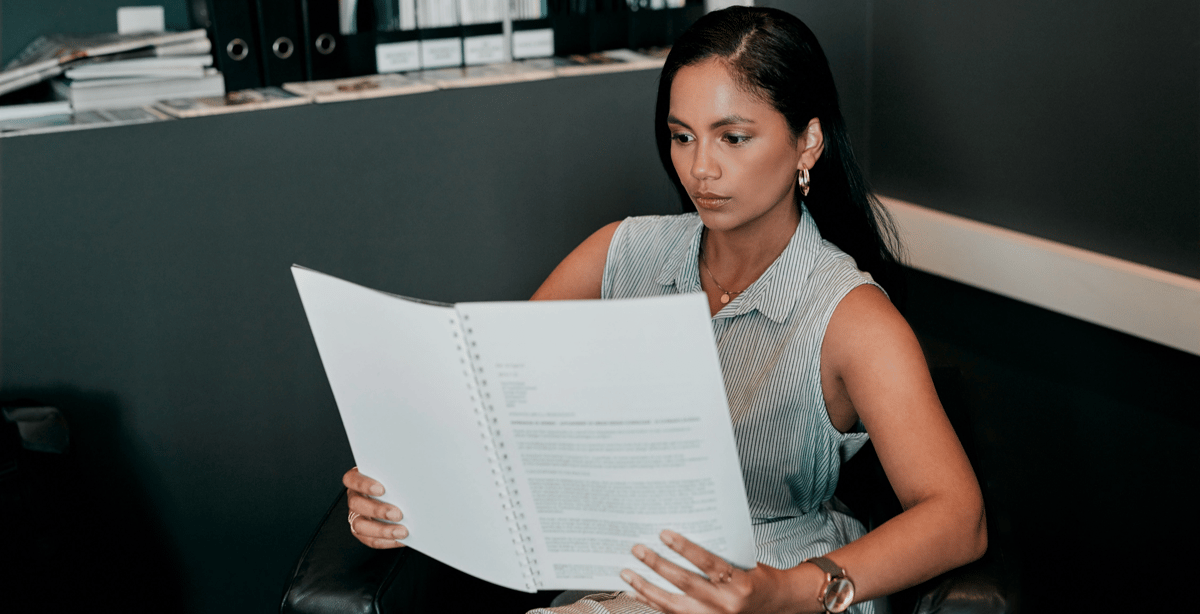 Billing and Invoicing Pitfalls and Challenges
Money is the lifeblood of business, so a blockage is equal to a clot, with the same deadly potential. You need to ensure that your business is getting money in and sending money out on time, and to the right people before disaster strikes.
Learn what some of the biggest challenges are to modern billing software practices, and also some of the biggest mistakes companies make when trying to modernize their billing and invoicing systems.
Top 5 Bookkeeping Mistakes Every Firm Makes
Additional Resources:
Billing and Invoicing for Professional Services
Billing and Invoicing is vital to professional services, as many projects have inflexible deadlines and hard-stops if the finances aren't in order. Find out what your team needs to keep the lights on and the meter running, with invoicing software designed for architects, engineers, accountants, and more.
7 Bookkeeping Tips for Architects
Additional Resources: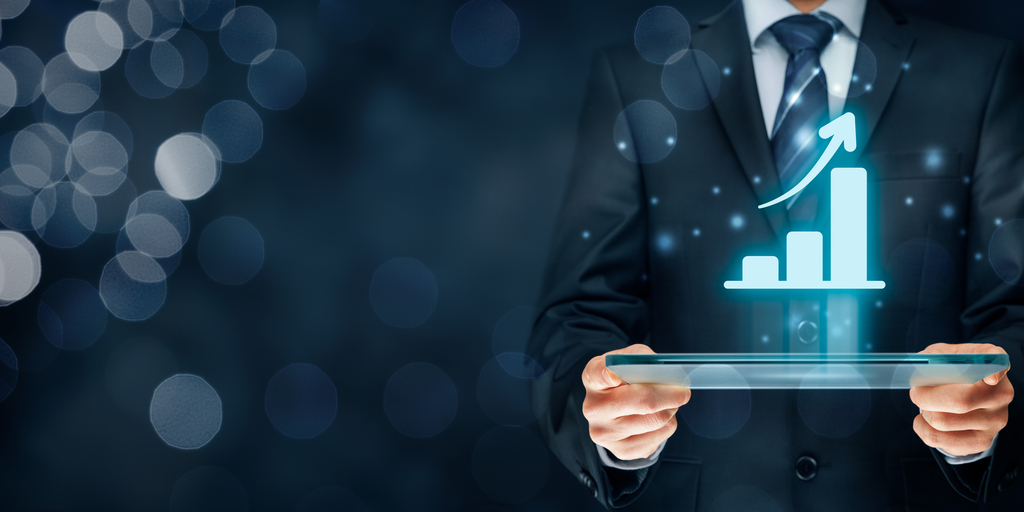 Billing and Invoicing Data
One of the biggest benefits of billing and invoicing software is the insight provided by the data that your tools accumulate. You can set recurring payments, reminders, and anticipate seasonal expenses more accurately with the right billing software solution.
8 KPIs Firms Use to Measure Growth
Additional Resources:
Billing and Invoicing Buyer's Guides
The must-have features and must-know facts about billing and invoicing software. Learn how to shop, what to watch out for, and what requirements your organization has in order to determine the solution that's right for you.
6 Vital Features to Look for in Time and Billing Software
Additional Resources: