Protect your profit.
Account for every second and every dollar spent more easily and quickly with BQE CORE's time and expense tracker.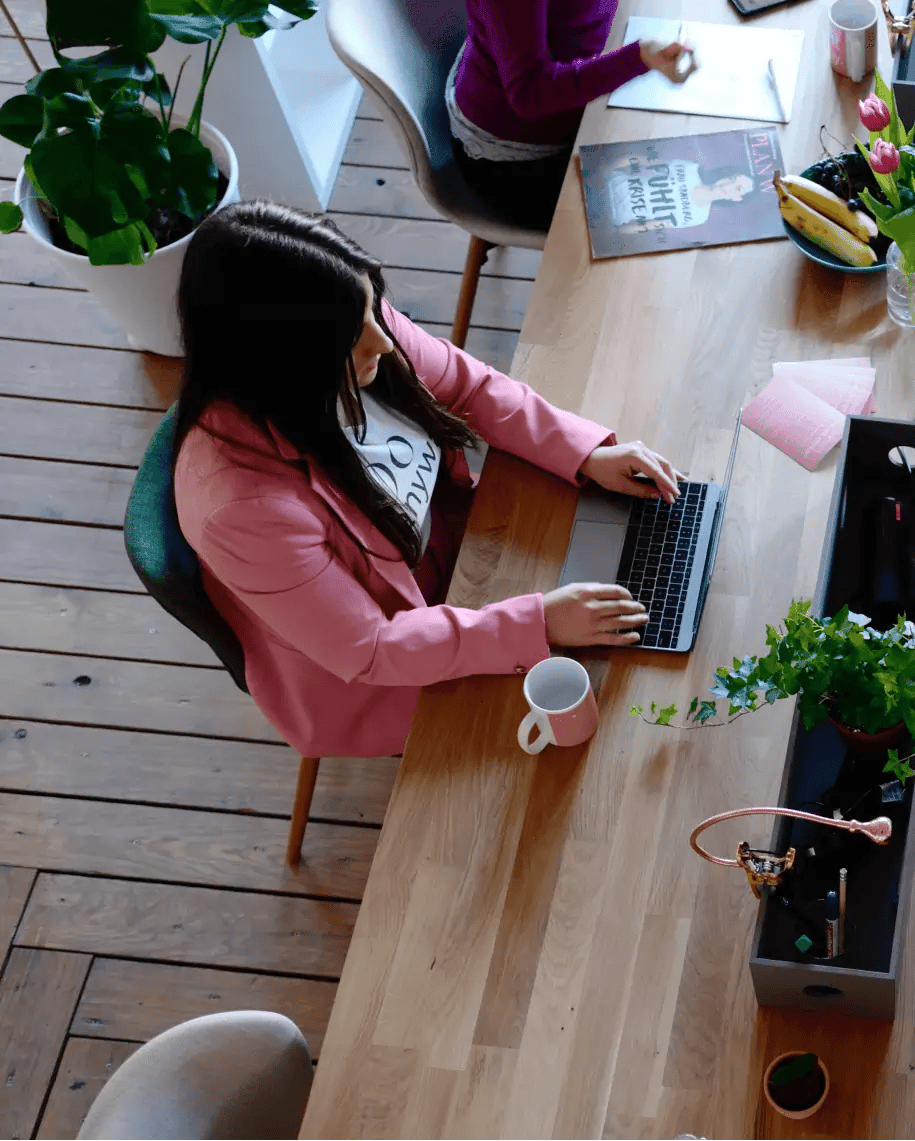 Streamline time tracking
FAQ
How Do I Get Employees to Submit a Timesheet?
Getting employees to submit their timesheets promptly is a constant struggle, but adopting a user-friendly program to track expenses makes it easier. Timesheet and expenses software like BQE CORE gives your team remote access to record their time and expenses from anywhere, sends them automated reminders, and pre-populates timesheets with their tasks.

Beyond equipping employees with software that helps them be proactive about timesheets, your firm can also improve its time and expense reporting by:
- Setting clear policies and guidelines
- Making daily time tracking mandatory
- Letting employees bill you for time and expense entry activity (with CORE, it only takes 1-2 minutes)
- Offering incentives
- Making timesheet completion part of performance reviews
Implementing the best time and expense software for your firm can actually motivate your employees to track their time and submit timesheets on time because it's a record of how productive they were during that period. They can use their timesheets to show how they contributed to profitability or demonstrate that they need support from other team members to complete tasks more efficiently.

Encouraging team members to use smart timecards adds efficiency to your firm's time and expense billing processes and provides you with timesheet data that helps you make informed decisions about performance. Read our blog post on How to Get Employees to Submit Timesheets for more tips.
Why Do I Need Time Tracking Software if I Use Spreadsheets?
Using spreadsheets for time tracking is not as precise or efficient as using time and expense management software. 80% of timesheets are inaccurate, which means your firm needs all of the help it can get to ensure your payroll and billing are correct.

Spreadsheets require employees to track time manually, adding another low-value administrative task to their plate. These tasks can add up to make your employees feel frustrated and under-utilized. And the more complicated your tracking processes are, the less likely your staff is to complete them on time, causing delays in your firm's billing.

Transitioning from spreadsheets to time tracking software enables you to automate mundane tasks, set up easy-to-follow standards, access real-time performance data, and eliminate reporting errors. You can further level up your time tracking processes by choosing a platform specifically for your industry, such as BQE CORE's time and expense software for accountants. CORE shows you exactly how your team's time is spent, so you identify areas for improvement, better allocate resources, and remove inefficiencies to always finish projects on time.
Is Time Tracking Software Easy for Employees?
Yes, an expense tracking system is easy for employees to learn and saves them significant time and hassle in their routine. Instead of spending substantial chunks of time manually tracking hours and updating timecards, employees only spend 1-2 minutes/day with time tracking software. It also provides them with information they can use, including how productive they are and where they can further enhance their skills.

Your firm's HR, payroll, and accounting staff benefit from time tracking and expense billing software because it automates and streamlines the process of approving project expenses, finalizing payroll, and sending invoices.