Webinars
Our webinar series is created by acclaimed architects, engineers, and business consultants designed to help professional services run their firms more profitably while maintaining a healthy work-life balance.

Earn AIA Continuing Education Credits for Attending!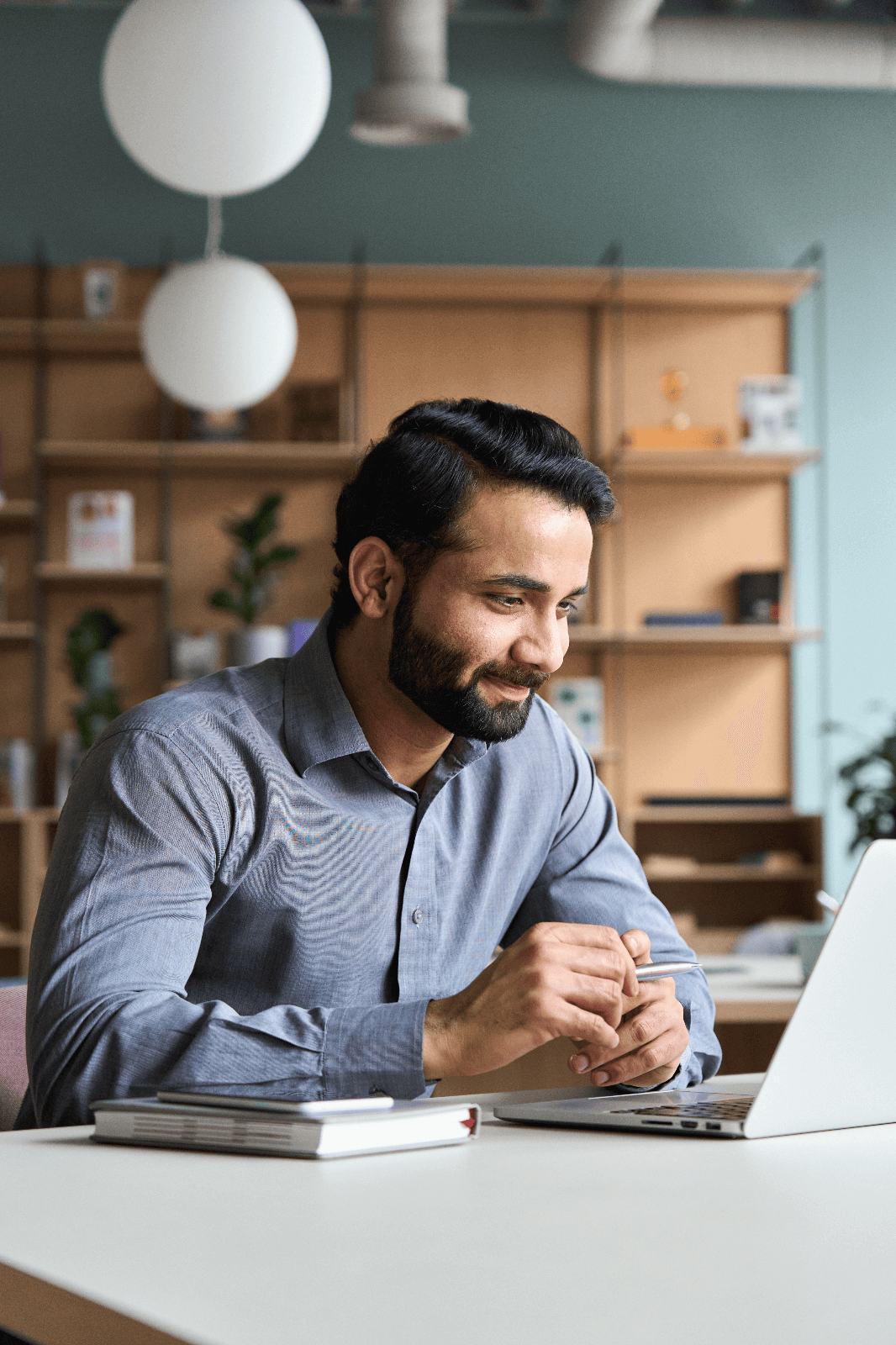 Upcoming webinars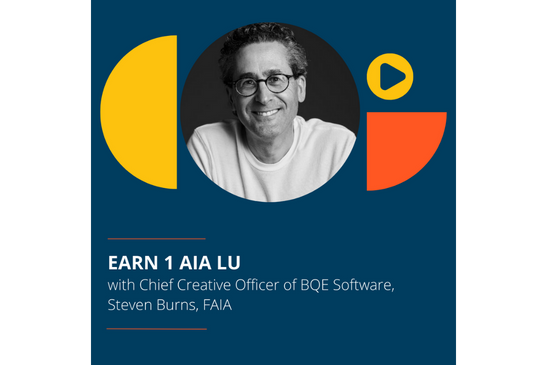 Thursday, December 8, 2022
1pm ET | 10am PT
Culled from experiences working with more than 3,000 AE firms over 25 years, this session will examine the seven common denominators of every successful firm. Success comes in many flavors. For some, it's money; for others, it is peer recognition, awards, or fame; for most of us, it's having access to challenging or exciting projects.
Regardless of how you measure success, by adopting these Seven Pillars you will create the framework from which you and every member of your firm can achieve their professional goals.
Register Now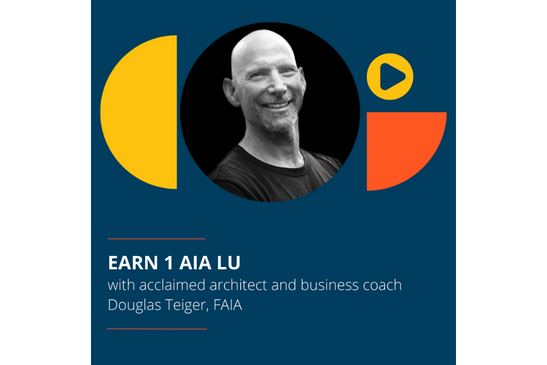 Wednesday, December 21, 2022
1pm ET | 10am PT
Part 12 of the 'Designing Your Business' Masterclass Series
Most firms are extremely thoughtful when developing their designs, but often let communicating their brand or actively pursuing ideal clients fall to the wayside. Although marketing and business development both contribute to firm growth, there is a big difference between the two. While marketing establishes your brand and (hopefully) generates qualified leads, business development focuses on strategically developing relationships with potential, new and existing customers. During this session, Douglas Teiger, FAIA, will reveal his system for gaining and tracking leads and sales opportunities that works for teams of all sizes.
Register Now