Webinars
Our webinar series is created by acclaimed architects, engineers, and business consultants designed to help professional services run their firms more profitably while maintaining a healthy work-life balance.

Earn AIA Continuing Education Credits for Attending!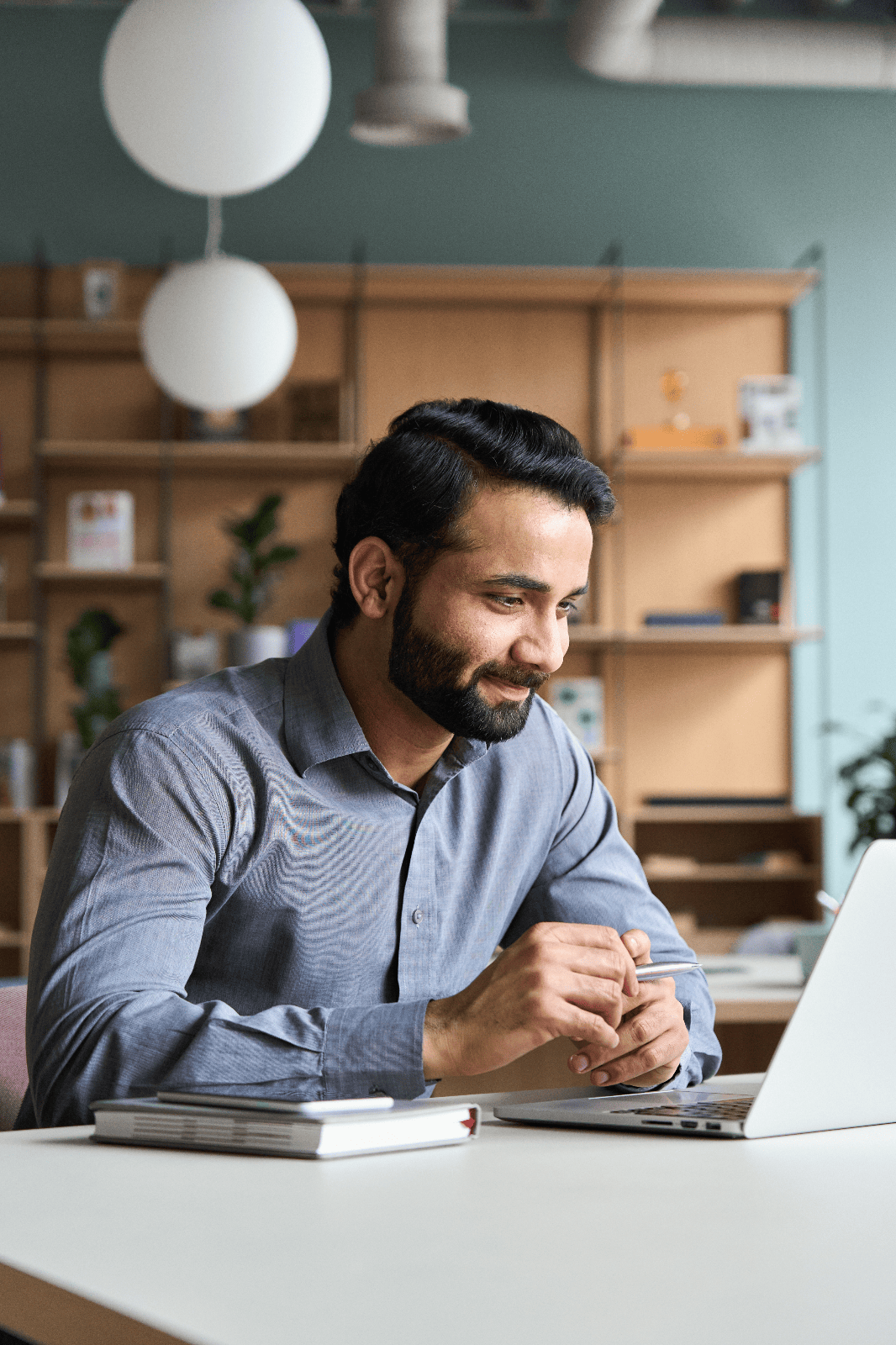 Upcoming webinars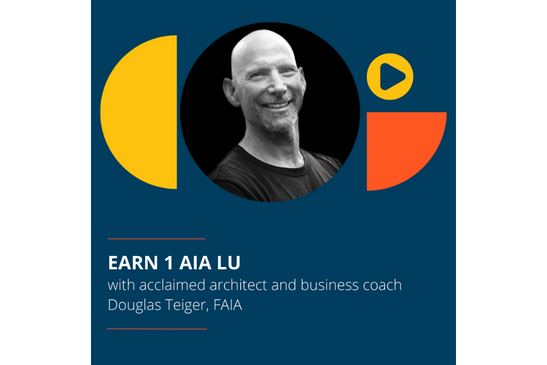 Wednesday, October 19, 2022
1pm ET | 10am PT
Part 10 of the 'Designing Your Business' Masterclass Series
Establishing core values and a firm mission is a critical step to define who you are as a firm. It determines the type of staff you want to hire and, as importantly, it qualifies your ideal client. During this session, Douglas Teiger, FAIA, shares a step-by-step process to define your core values and mission-vision statement. He will talk about storytelling and how your story reflects your values. Are your clients aligned with YOUR story? In addition, he will discuss using an analyzer tool to confirm if your employees, clients and projects are in alignment with your core values.
Register Now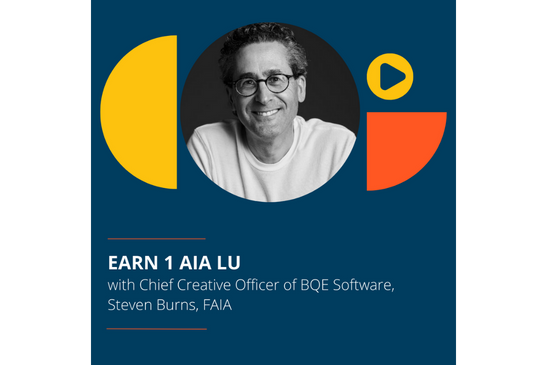 Wednesday, November 9, 2022
1pm ET | 10am PT
Most A&E firms don't apply the same rigor, discipline, and consistency that they use when executing their projects. We will show how easy it is for your firm to be well-organized, efficient, and profitable by applying best practices and utilizing modern, effortless, affordable computing technologies.
Join us for an engaging, live webinar presented by Steven Burns, FAIA, Chief Creative Officer at BQE Software, as he shares lessons learned over 35 years working with over 1,000 A&E firms.  
Register Now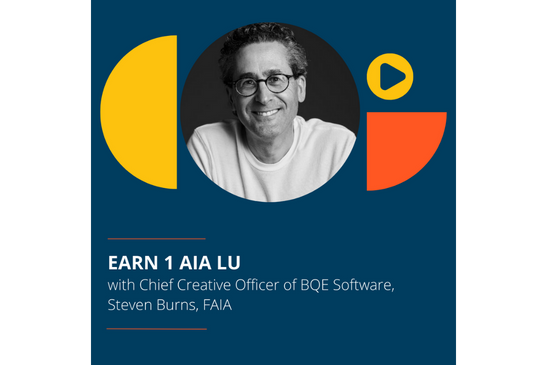 Thursday, December 8, 2022
1pm ET | 10am PT
Culled from experiences working with more than 3,000 AE firms over 25 years, this session will examine the seven common denominators of every successful firm. Success comes in many flavors. For some, it's money; for others, it is peer recognition, awards, or fame; for most of us, it's having access to challenging or exciting projects.
Regardless of how you measure success, by adopting these Seven Pillars you will create the framework from which you and every member of your firm can achieve their professional goals.
Register Now