Ultimate Guide to Project Accounting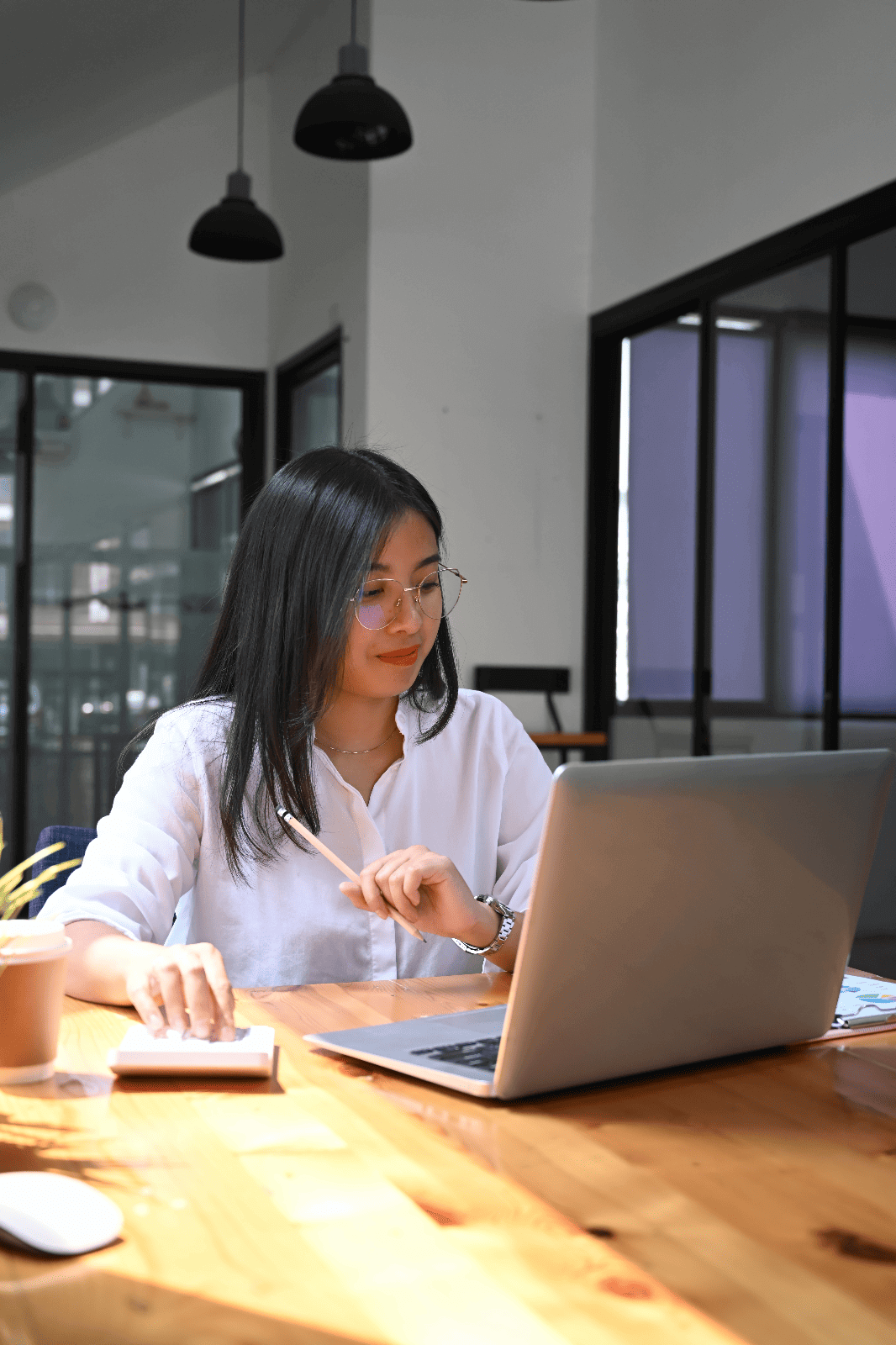 Your team's time is valuable. That's why you want to ensure you're making the most of it with up-to-date reporting and efficient accounting procedures that help you account for every dollar spent.
This is where project accounting comes in.
BQE CORE's project accounting feature gives you a full view of your financial performance at every level: client, project, phase, staff, and company.
When you have a powerful accounting tool at your disposal, you can view key data in one place such as financial reports, profit & loss, balance sheets, and GL. Plus, you can improve cash flow with automated client invoices while bringing key players on your project up to speed with batch reports.
Project accounting is incredibly vital to any firm working on a number of projects. Whether you already use BQE CORE as your project accounting tool, or you're looking for more information, here you can find updated information on the benefits and essentials of project accounting.
What's included in our Ultimate Guide to Project Accounting?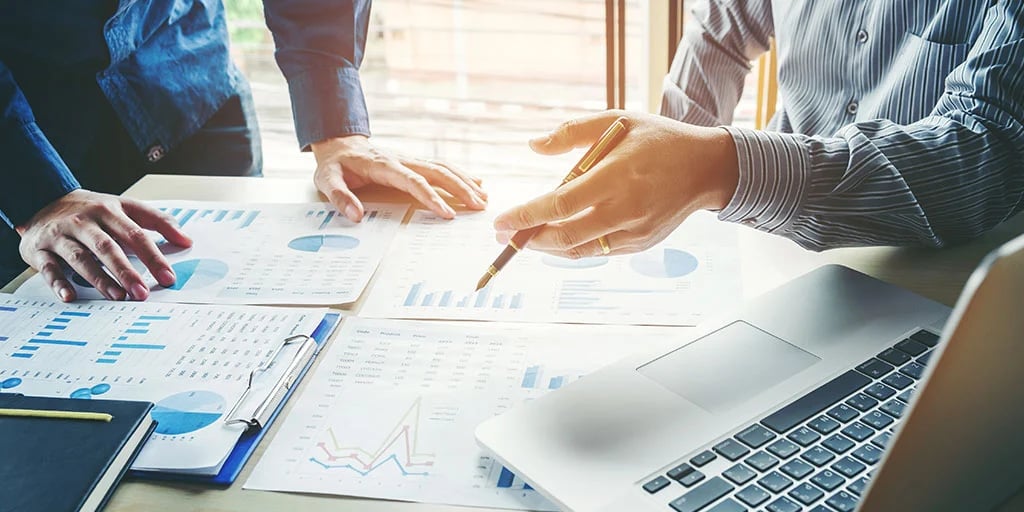 Project Accounting Essentials
If you're new to project accounting and feel like now is the time to begin mastering it for your firm, you'll want to learn the essentials. Or maybe you've been using an automated accounting tool like BQE CORE for some time, but you'd like to learn more about how it can benefit your firm. You've come to the right place. Here you'll find articles surrounding all the essentials of project accounting.
Project Accounting Essentials: Getting the Data You Need
Additional Resources:
Project Accounting Best Practices
So you have project accounting setup in your firm. Just because you're going through the motions of accounting doesn't mean that you're going to see the results and benefits automatically. To get the most out of your project accounting, you want to apply some best practices.
Understanding Project Accounting Process Flow
Additional Resources: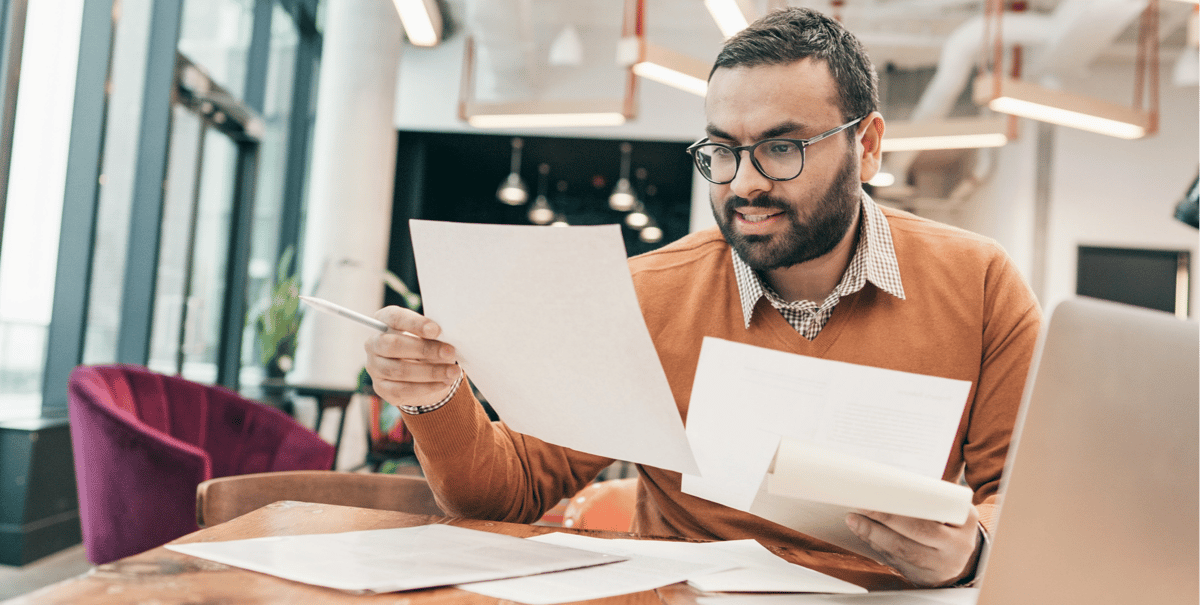 Project Accounting for Professional Services
Project accounting for professional services is a necessity. If you don't have a strong project accounting system in place, you're leaving a lot of room for errors and will have difficulty seeing a steady cash flow. Project accounting allows you to monitor data in real-time meaning you can make financial decisions for your professional services firm right now, not based on weeks old data.
Why Every Professional Service Firm Needs Project Accounting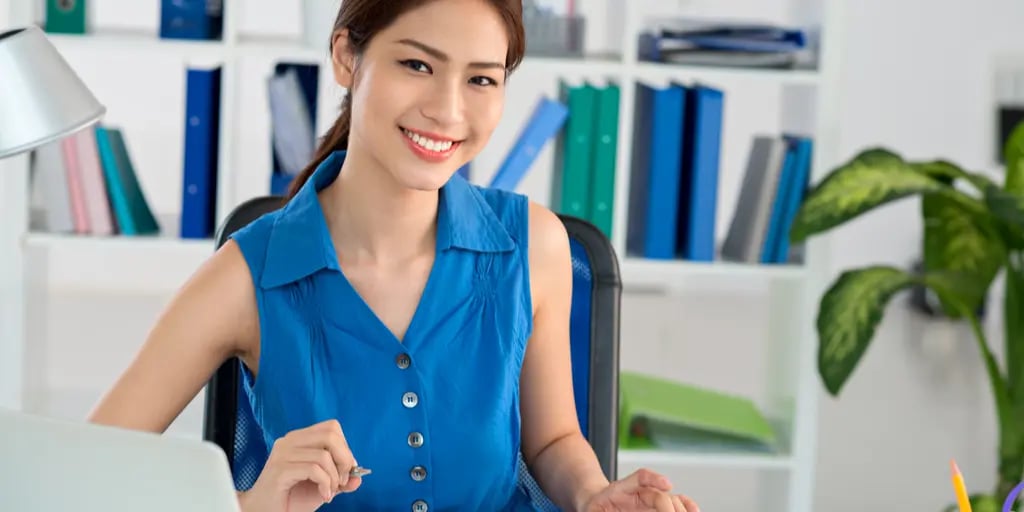 Project Accounting Benefits
Project accounting comes with many benefits for your firm. For one, you can harness the ability to batch updates and save hours of work each week. And when you combine that with a payment system such as ePayments, you'll get paid instantly and save a lot of time. Check out the below articles to learn more about the many benefits of project accounting.
Vital Benefits of Project Accounting
Additional Resources: