Ultimate Guide to Project Management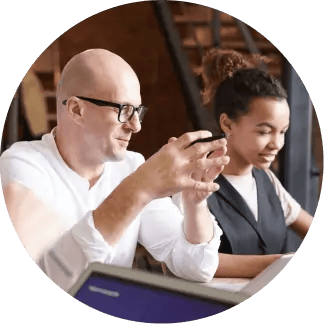 Effective project management will improve your workflows, make your deadlines more manageable, and keep your team on the same page as they work towards shared goals.
Project management software isn't a one-size-fits-all solution, though. You'll need to have a thorough understanding of your business practices, work processes, and new technology designed to improve your processes and deliver a superior service!
Read on to learn all the ways in which project management software can benefit your team, and how you can take them from amateurs, to experts, to masters.
What's included in our Ultimate Guide to Project Management?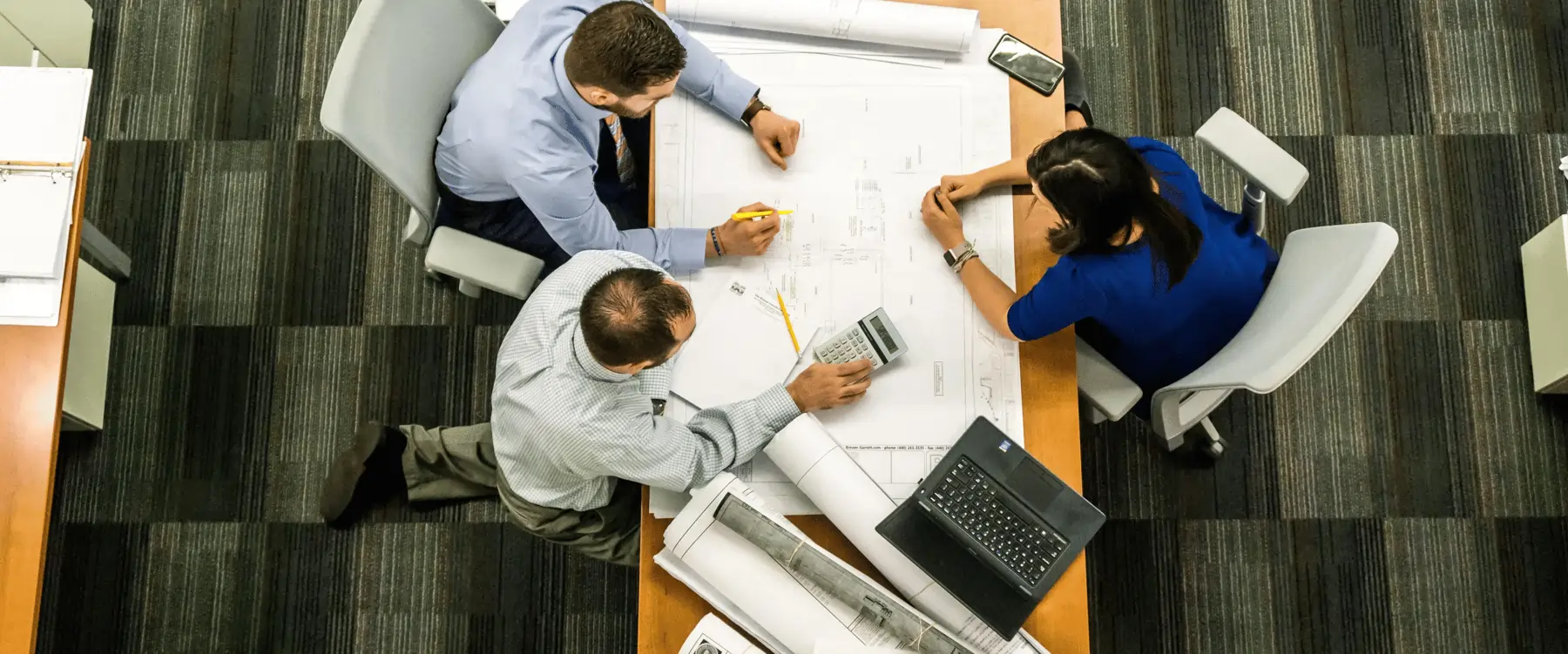 Project Management Essentials
Start here to learn all you need to know about project management software. This guide covers everything essential in project management, from best practices to project workflow to making the switch from Excel spreadsheets.
Our Favorite Project Management Tips
Additional Resources:
Intermediate Project Management
As you level up your skills as a project manager, you'll also want to improve your tools and methodologies. You'll need to start thinking about the big picture as well as intermediate goals such as predicting trends before they emerge, partnering with other departments, and exploring new management techniques.
Project Management Trends to Look Out For
Additional Resources:
Advanced Project Management
Now that you've nailed essential and intermediate project management skills, it's time to fine-tune your firm's processes with cutting edge project management techniques, new industry tools, and expert insights.
How to Use a RAID Log with Project Management Software
Additional Resources: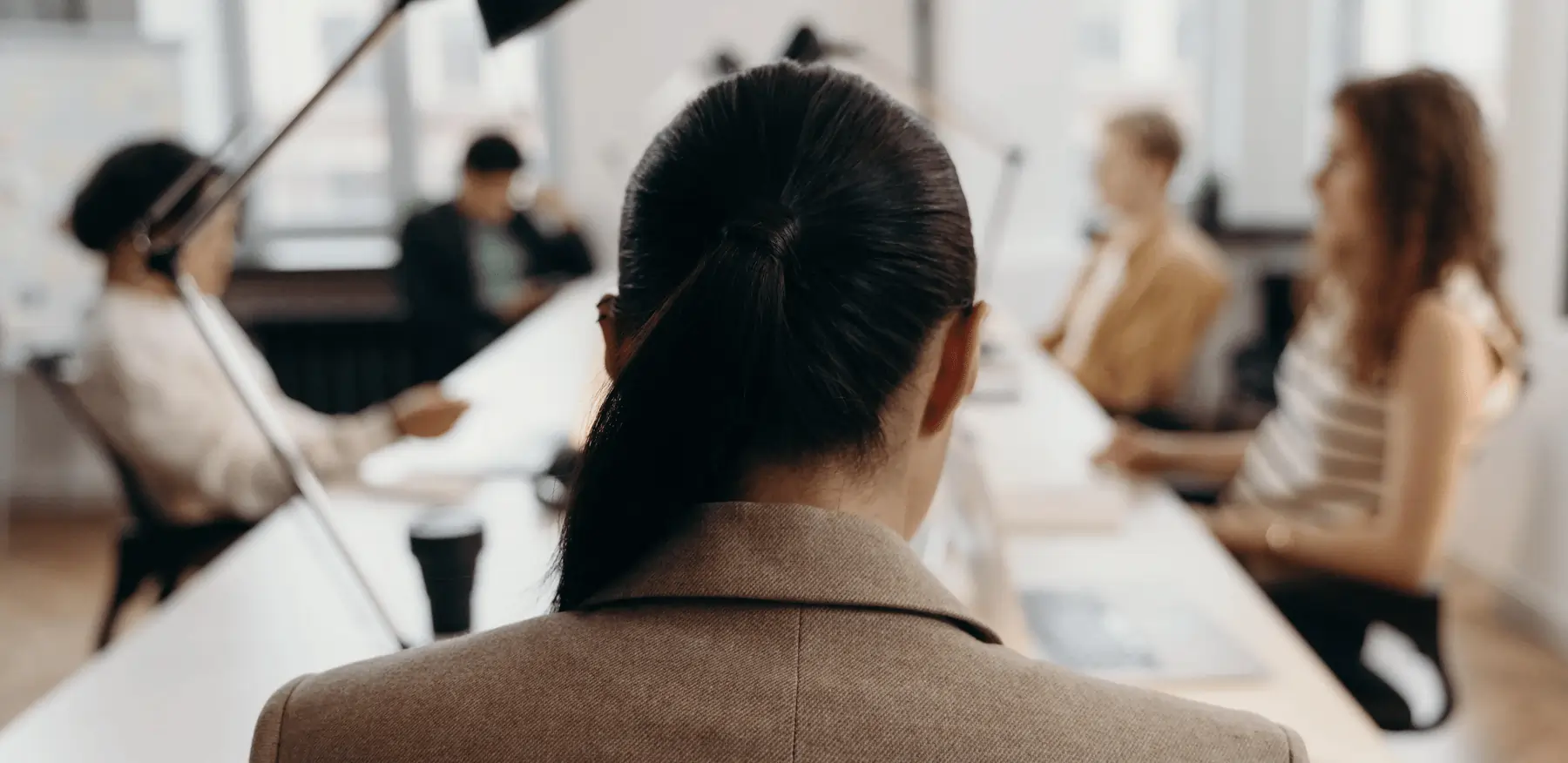 Project Management Pitfalls and Challenges
Project management is largely about maintaining a smooth and efficient work stream. Even the most basic projects can reveal issues that can stump even the best managers. Learn what to expect and how to overcome some of the most common and disruptive challenges.
Challenges in Project Management and How to Overcome Them
Additional Resources:
Project Management for Professional Services Industries
Project management is utilized in a variety of professional services, but it can vary drastically from one industry to the next. Find out the need-to-know information that every project manager should have if they work in engineering, architecture, consulting, accounting, etc.
Project Management Software for Architects
Additional Resources: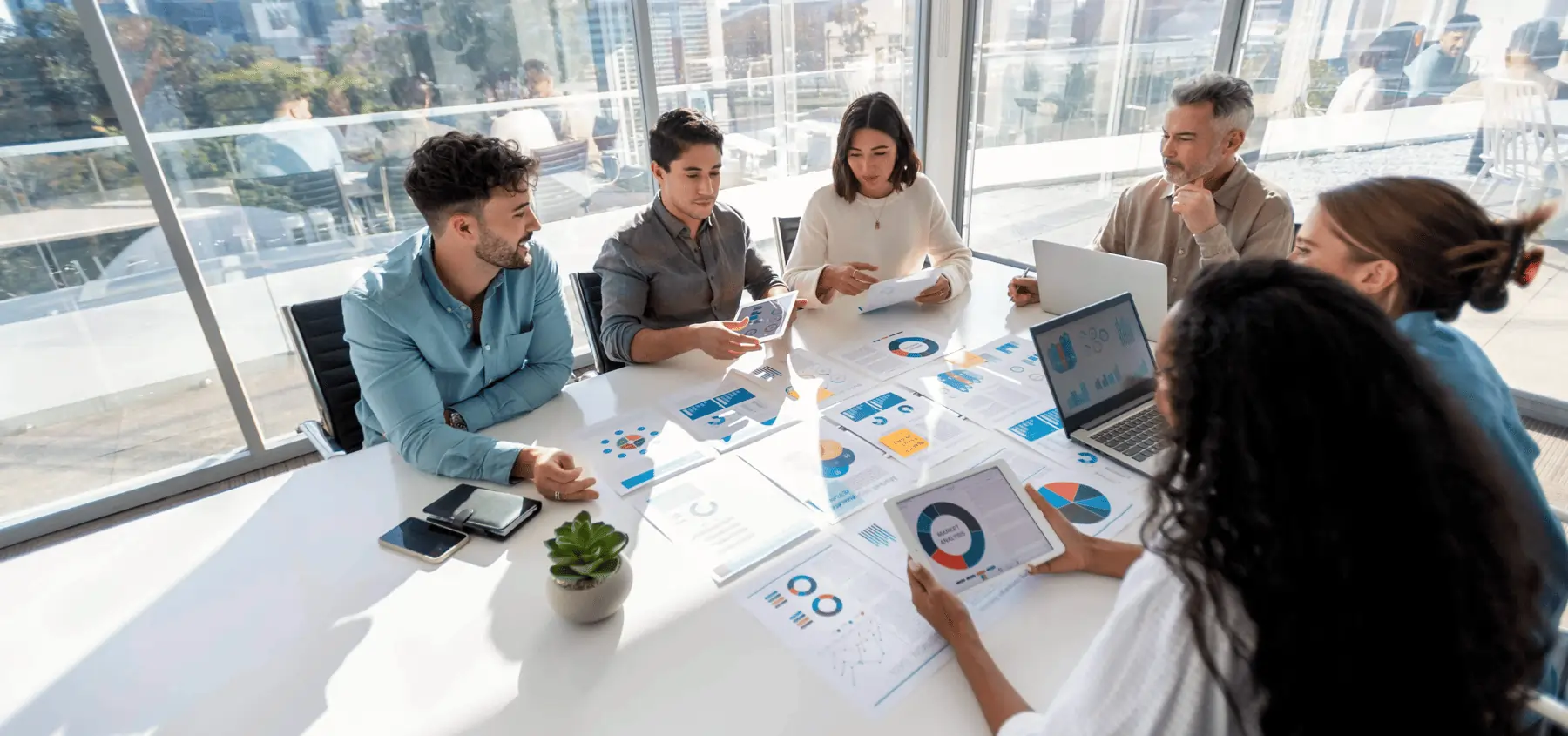 Project Management Data
One of the biggest benefits of project management software is the insight provided by the data that your tools accumulate. Learn how you can use project management software data to manage your project's performance and help your firm be successful.
How to Track, Manage, and Analyze Project Performance KPIs
Additional Resources:
Project Management Buyer's Guides
The must-have features and must-know facts about project management software. Learn how to define your software requirements and evaluate potential vendors to secure the solution that's right for you.
How to Choose a Project Management Tool
Additional Resources:
Comparisons
There are a lot of project management software solutions available, but they aren't all created equal. Find out how BQE CORE software performs head-to-head against the best in the business.
Top 10 Project Management Software Solutions for Architects and Engineers