All-in-one professional services solution. Zero compromise.
Our founders wanted more specialized firm management software to automate operations, drive better insights, and improve project outcomes for their project-based firms. Instead of compromising with a more general solution, they designed their own — BQE CORE.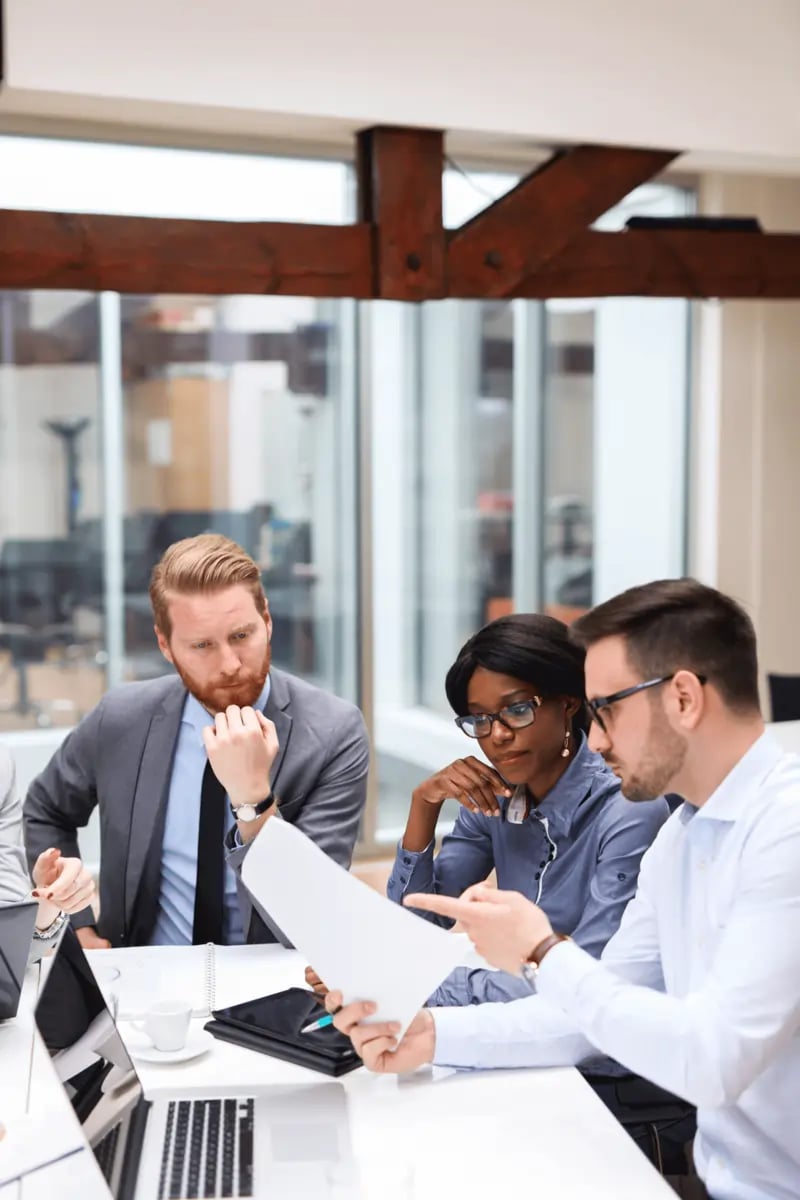 Combine your front and back office with an all-in-one platform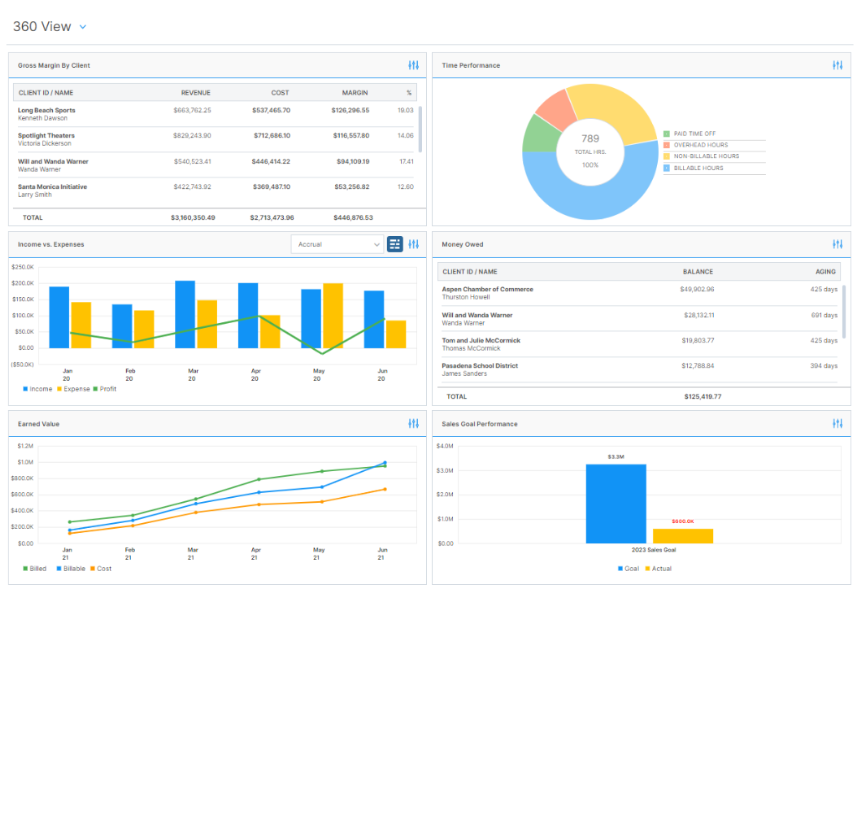 Get real-time KPI visibility for more informed decision-making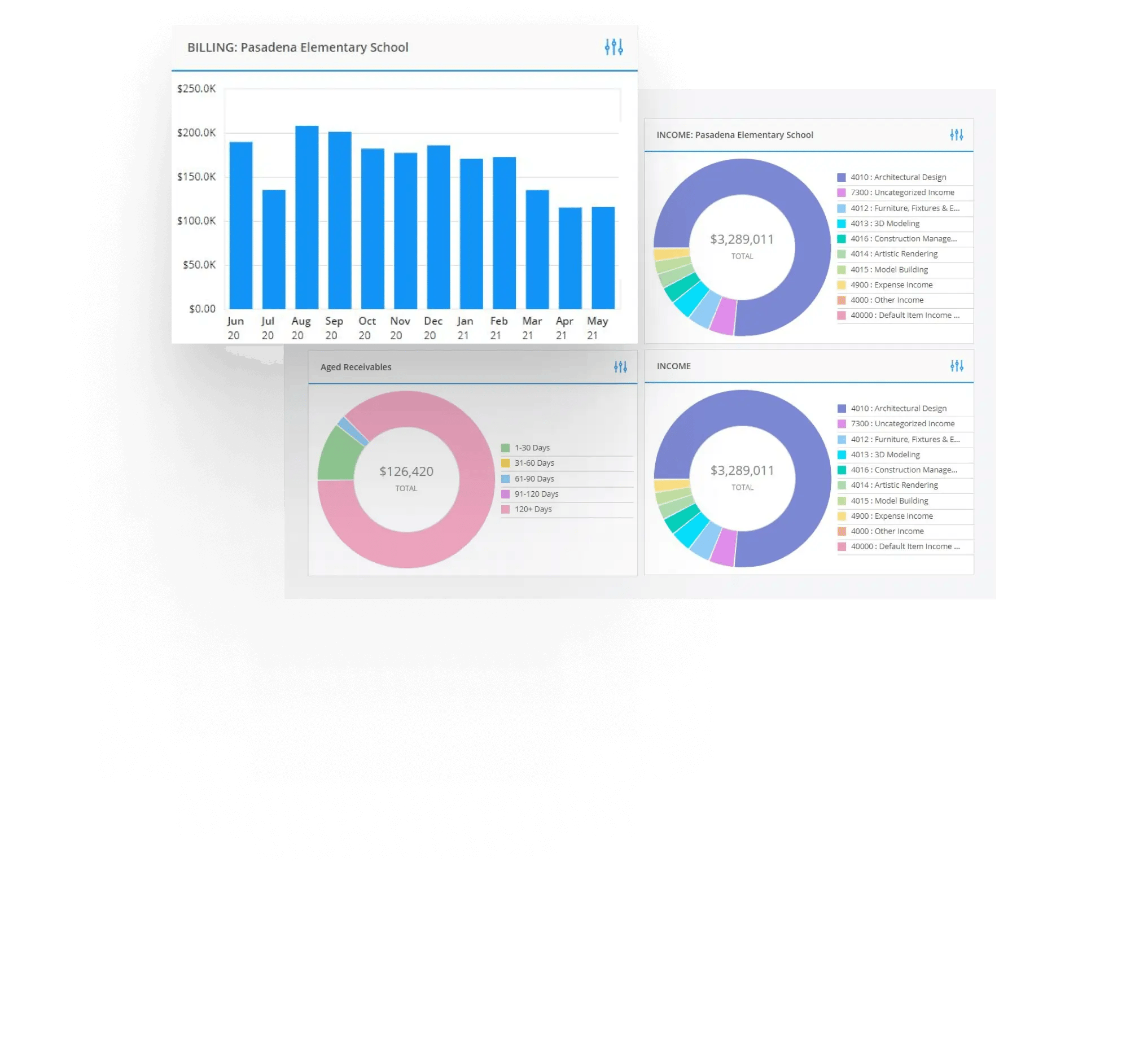 Combine project accounting with project management to better understand financial implications of decision-making.
Stay informed on firm and project performance with dashboards.
Access all essential metrics with ease, including overhead, GA, fringe, utilization, realization, runway, and profitability.
Allow project managers to focus on true P&L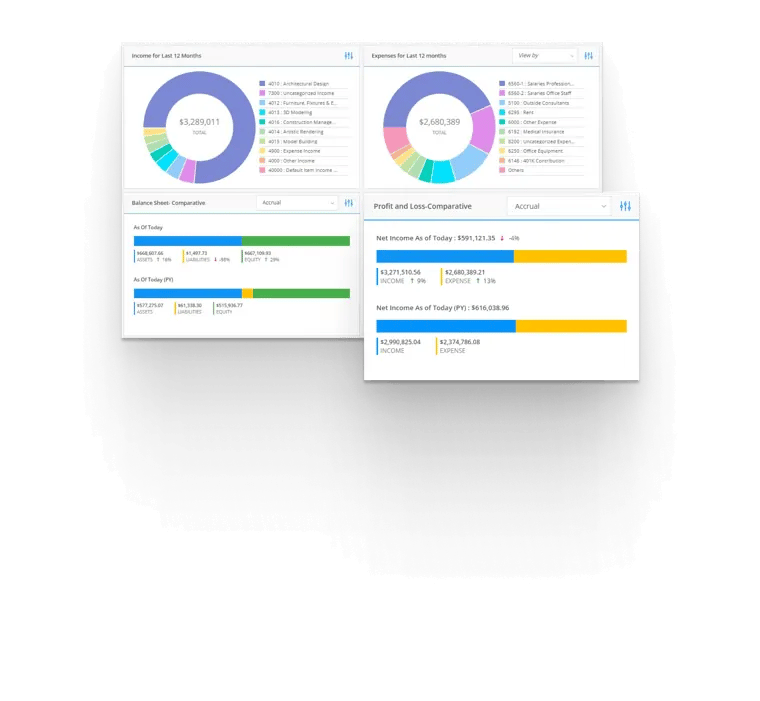 Integrate project accounting and management tools to turn project managers to business managers.
See profitability at every level in real time, including firm, client, project, phase, and employee.
Identify the drivers of P&L for improved profitability.
Track every billable hour and expense with smarter time tracking and automated expense capture/mapping.
Keep projects on time and on budget
Customize your invoicing to your exact project needs
FAQ
How much does BQE CORE cost?
Our pricing varies based upon the modules you require and the number of users who will need to access BQE CORE. If you submit a pricing request, a member of our team will follow up asap to provide you with an exact quote!
Can I see how BQE CORE works before I purchase?
Yes! We offer a free demo that takes you through our platform so you can see all of our features firsthand and learn more about how they can benefit your firm.
How much does training cost?
We offer a variety of live and on-demand training courses that are absolutely free for BQE CORE customers! Our instructor-led courses are designed for easy learning to help with a successful implementation. Every new BQE customer also receives 4 hours of complimentary one-on-one training and can purchase additional hours if need be.
Do you offer support?
We have an award-winning team that offers the very best in customer support. Give us a call or email us and we'll help you get the full support you need to get the most out of BQE CORE.
Support is available 24/7/365.
Can I receive support during my BQE CORE trial?
Absolutely! Our full support is available to you any time during your trial. Give us a call at +1 (310) 602-4030 or email at support@bqe.com.
Do I need to download BQE CORE?
BQE CORE is a 100% cloud-hosted application, so there is never a need to download any software. You can access the platform from any internet browser, or download the app for your mobile devices on Apple App Store and Google Play.
Can I cancel anytime?
You can cancel your BQE CORE subscription anytime your plan ends by simply not renewing it. However, you cannot cancel before the expiration date. If you're set up for our convenient auto renewal, you can easily disable that option at any time. And don't worry, you can continue using your subscription through the expiration date.